The new academic year has begun.  Beginning Wednesday, 04 October we will begin the Faith Formation year for elementary school CCD,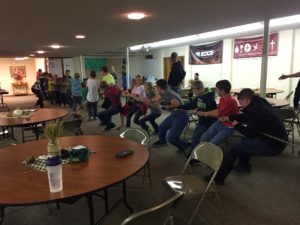 middle school EDGE, and high school Confirmation.  The kickoff event begins at 5pm with supper provided – followed by parents meeting while students have fun activities.
No need to drag-out the registration process.  You can now register online!
Register HERE for the 2017-2018 year at the Church of Saint Olaf.